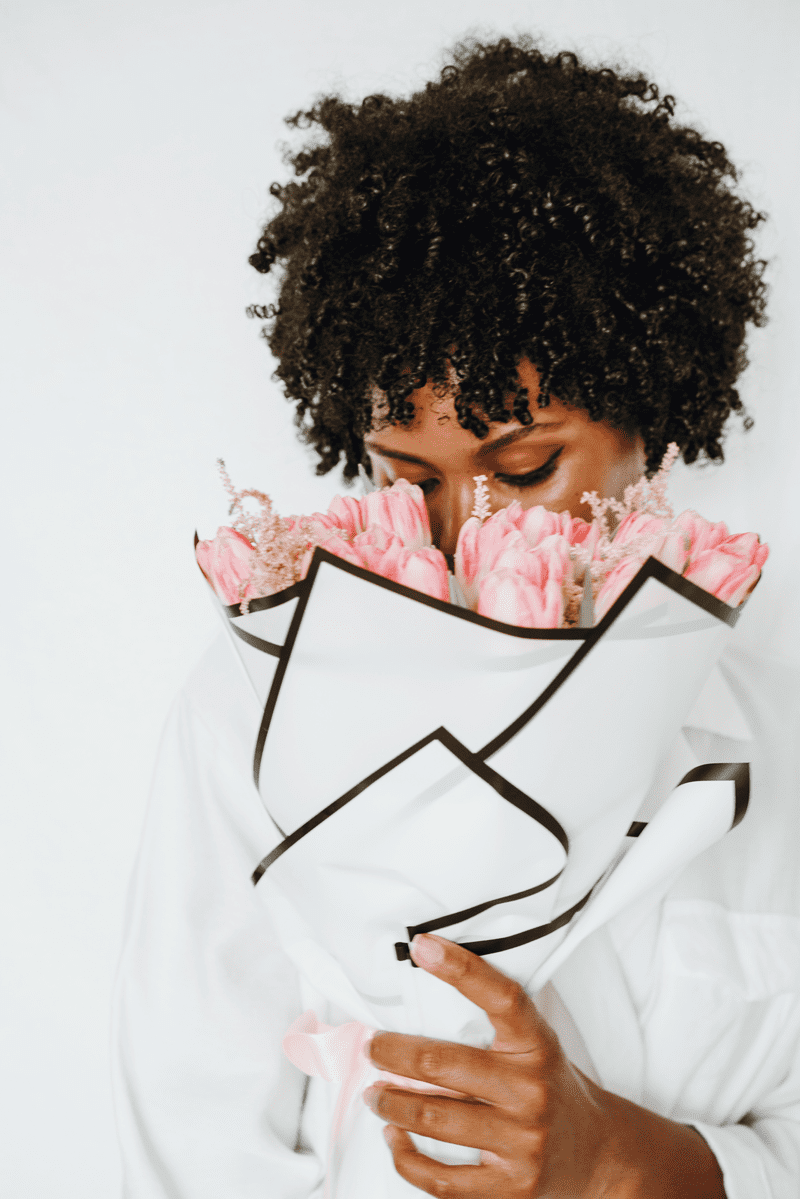 Leading Importers
We are the leading importer & wholesaler of freshly cut flowers from Holland, Colombia, and Ecuador.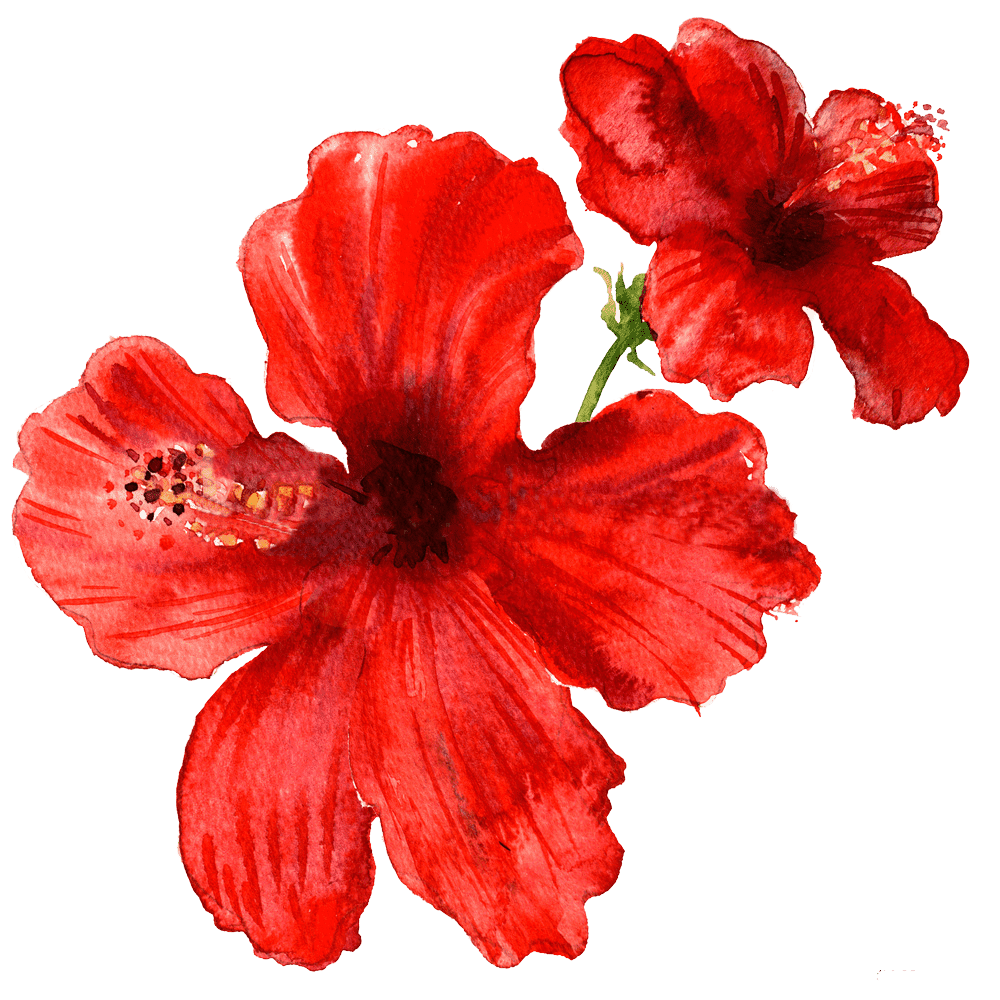 Categories
Shop By Category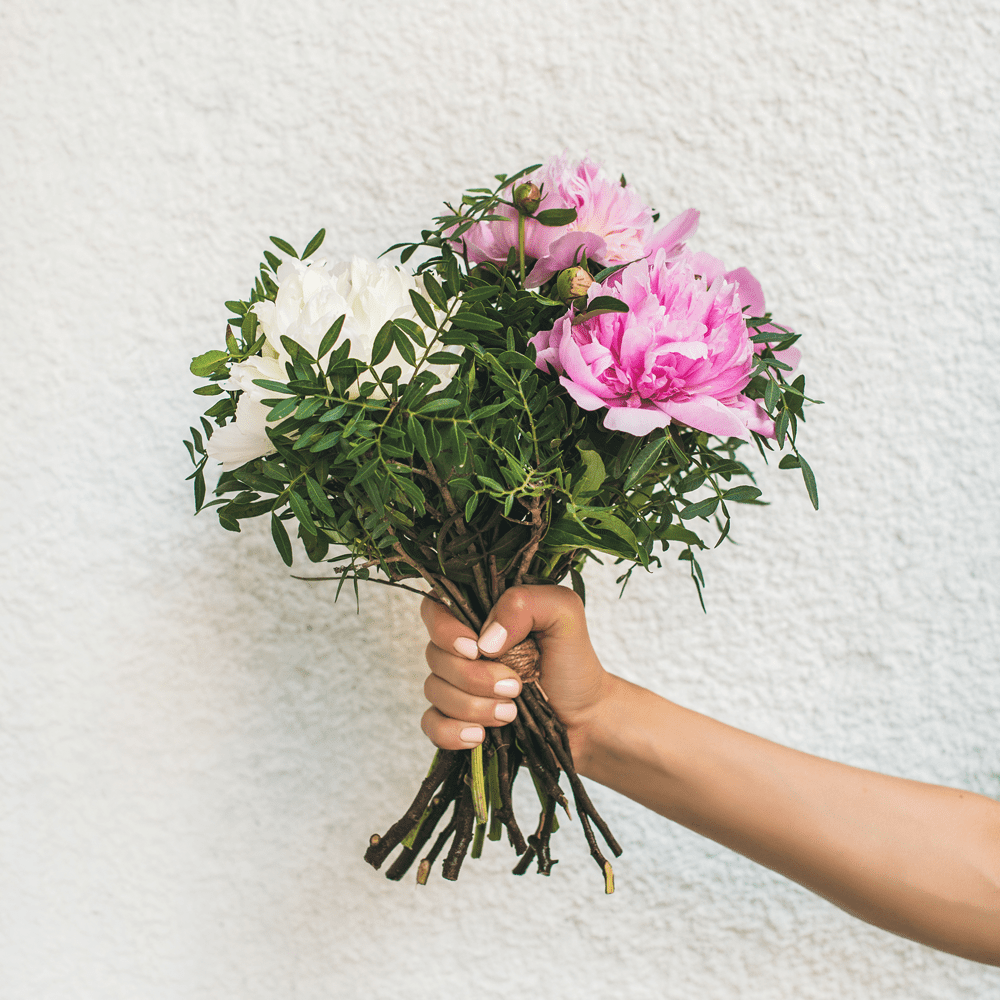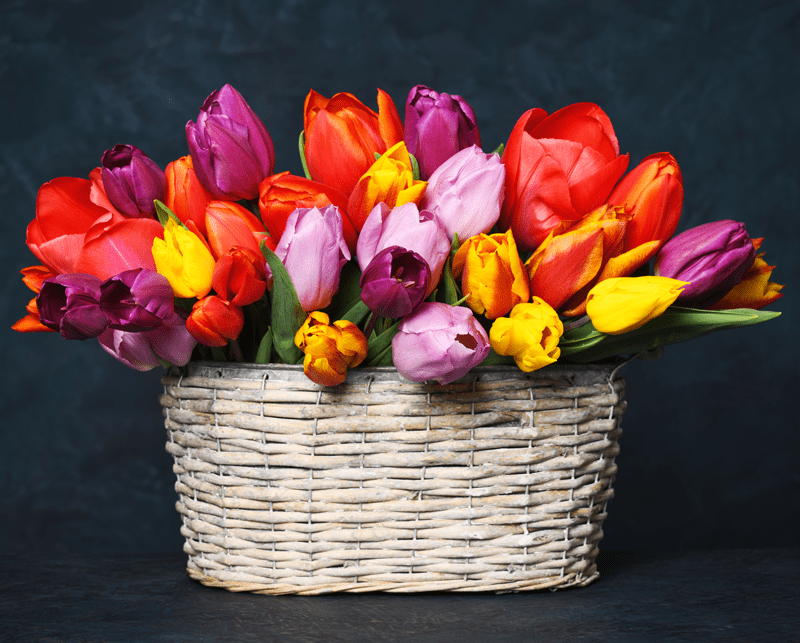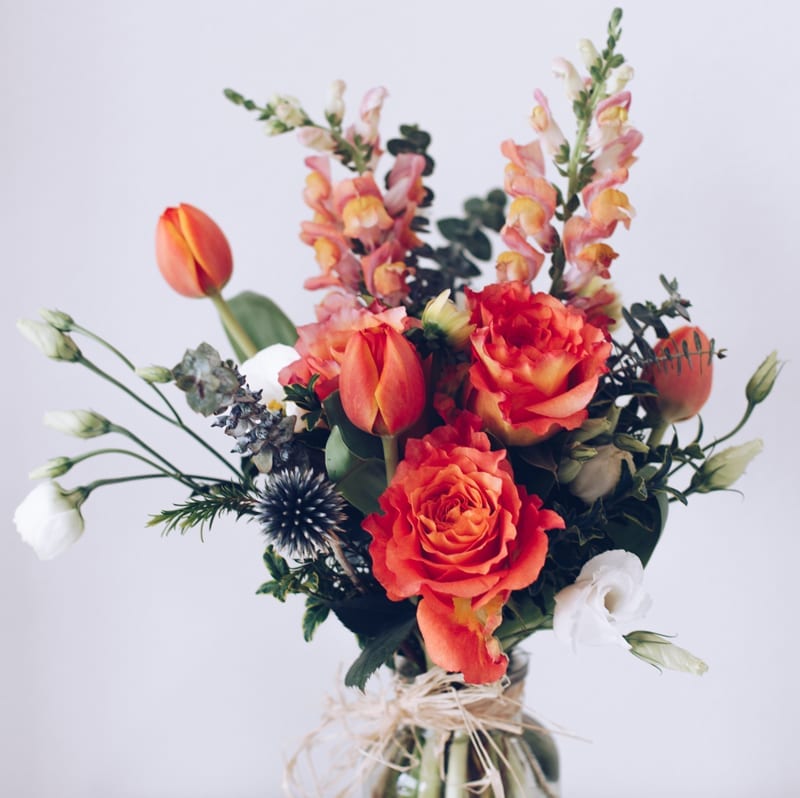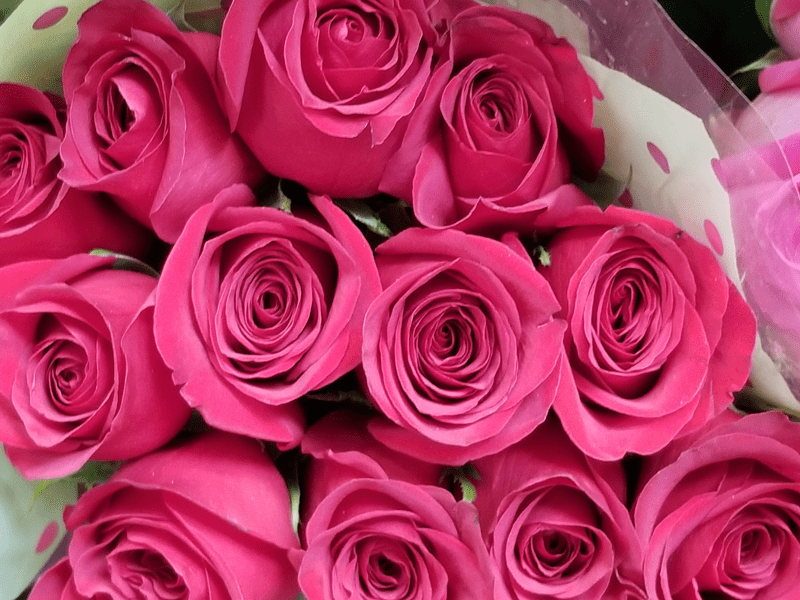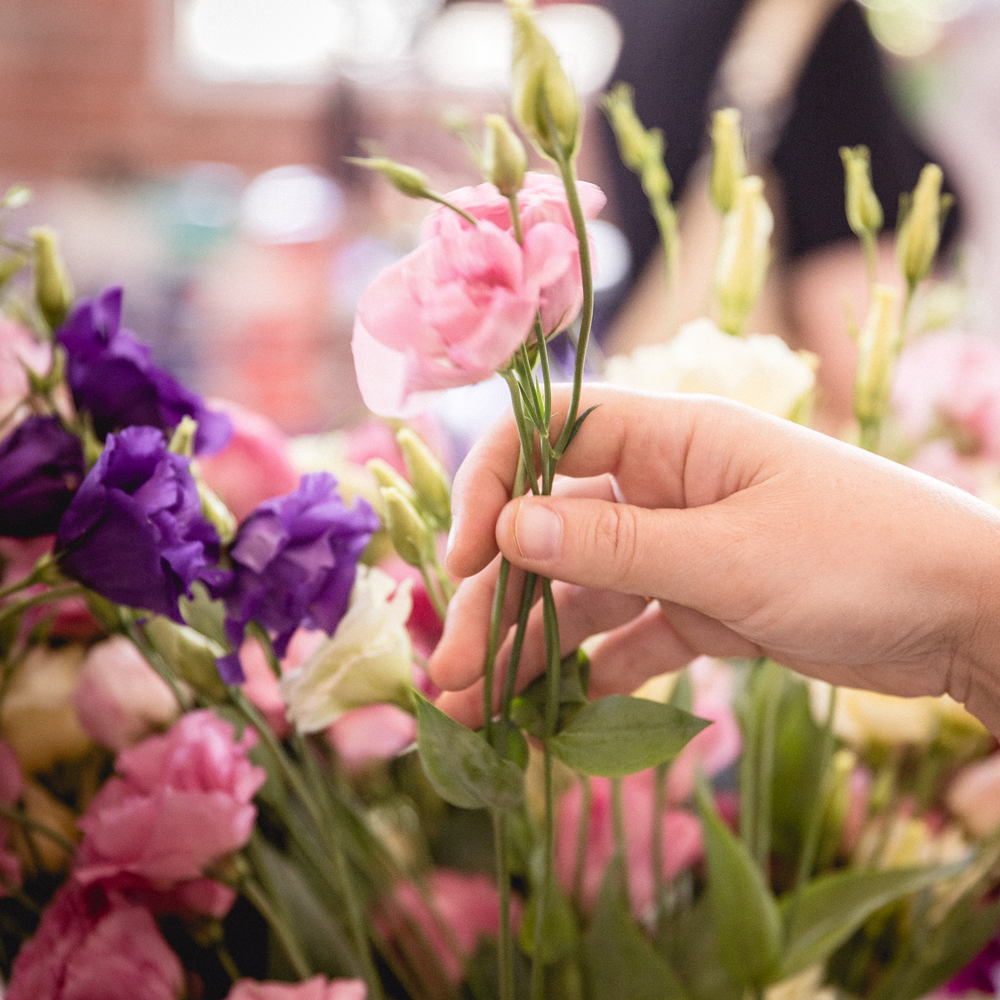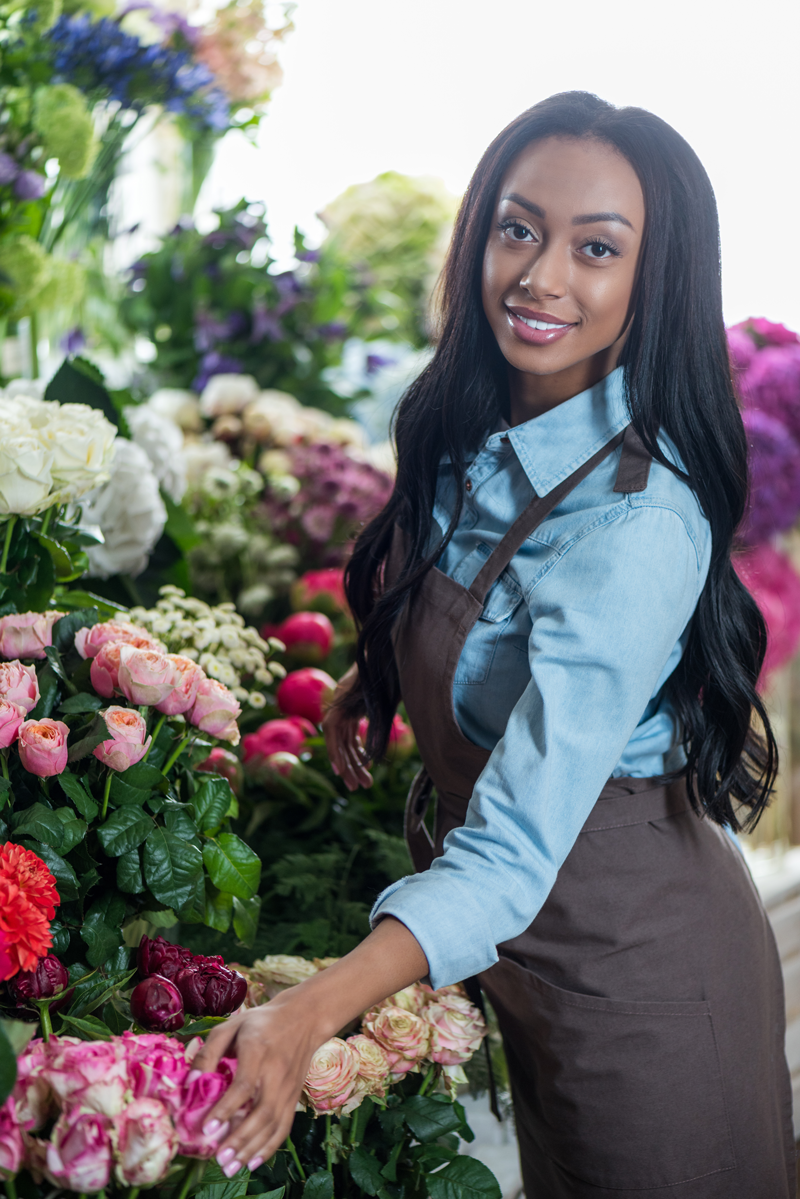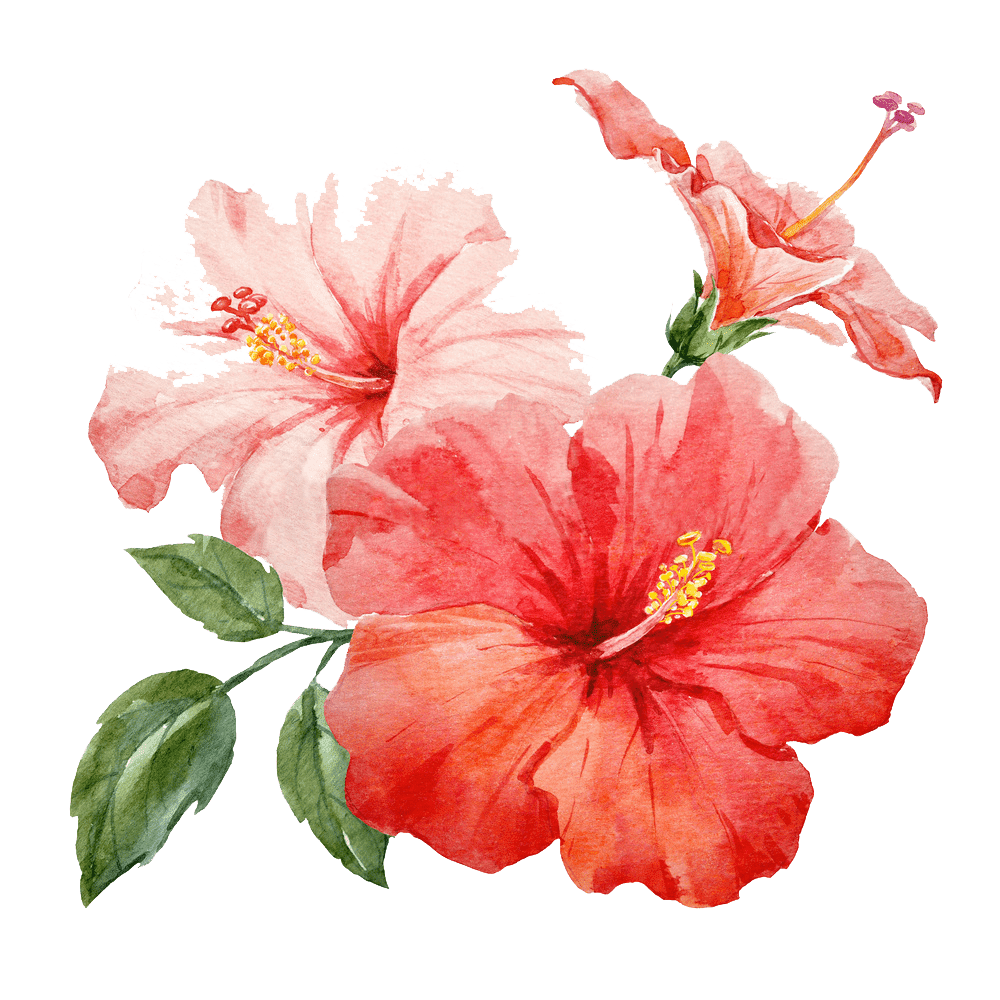 What we do
Chosen With Care, Designed  With Expertise
From importing the most freshly cut flowers, to selecting the best flowers for each bouquet, wreath and arrangement and concluding with the designing of the bouquets, wreaths and arrangements themselves, our passion and dedication to our craft and to providing you with the very best in quality is ALWAYS in year-round bloom! See for yourself when you visit our gallery today! 
More Than Just Beautiful
Benefits of Flowers
Purification
Flowers play an essential role in detoxifying the air we breathe.
Mental Health
Generally, flowers are soothing, they bring a sense of healing & relaxation. 
Skin care
They are a natural way of attaining  radiant and healthy skin.
Shop By Event
Come in and meet with our highly skilled wedding, funeral, and event planners and florists and see a beautiful selection of high-quality flowers and eye-catching design styles which are sure to bring great reviews for your special occasion.