About Us
40 Years in the industry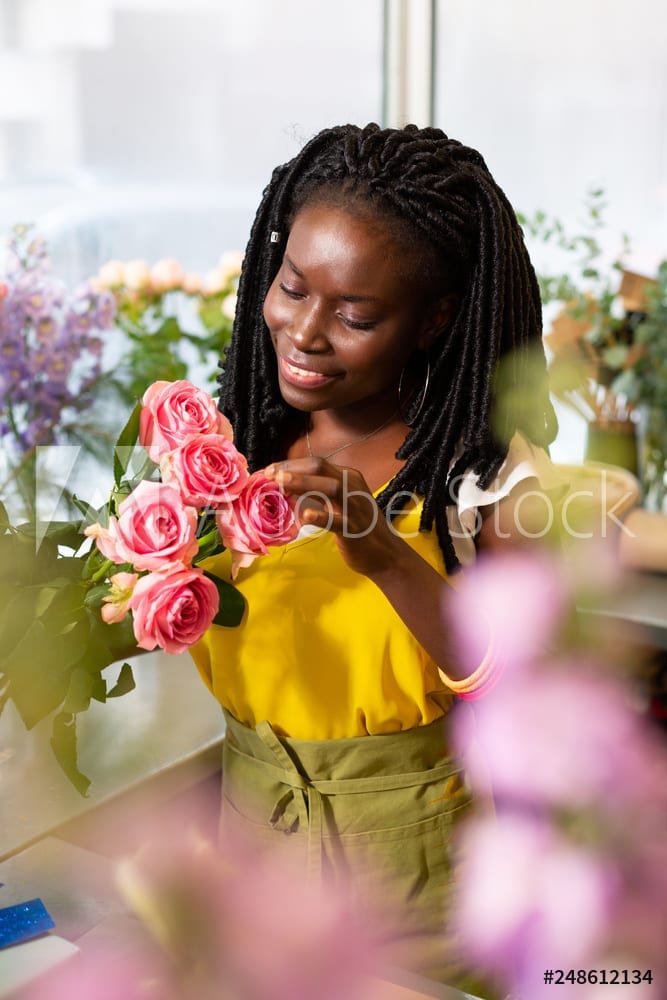 Welcome
Hastings Flower Mart
Welcome to the premier Flower Mart on the South and West Coasts of the paradise island of Barbados. Hastings Flower Mart Inc is the only Flower Mart you will ever need !! We are the leading importer and wholesaler of freshly cut exotic flowers from Holland, Colombia and Ecuador. We are also a retailer for beautiful floral arrangements as we believe that ALL of Life's special occasions should be accompanied with a gift of freshly cut flowers. Weddings, Funerals, Valentines, Birthdays, Anniversaries, The Birth of a New Born, Corporate Functions or just any event. Come visit us and speak with our knowledgeable staff in a customer friendly environment or browse our wide variety of exotic flowers, vases, baskets, flower accessories and supplies for every occasion.
Always Fresh, Always Beautiful
Our Commitment
To You
We are committed to bringing the freshest, best quality products to our customers. Whether you have sent flowers to us or received them, Hastings Flower Mart Inc considers every order, as we are committed to your complete satisfaction.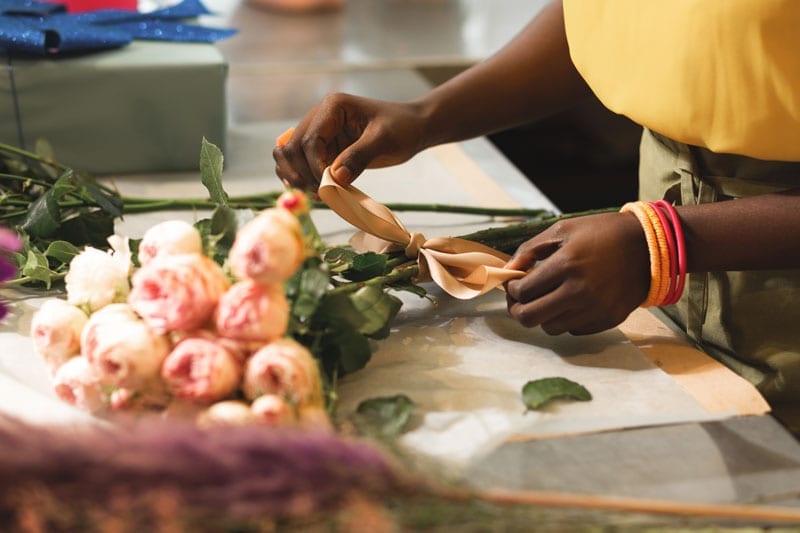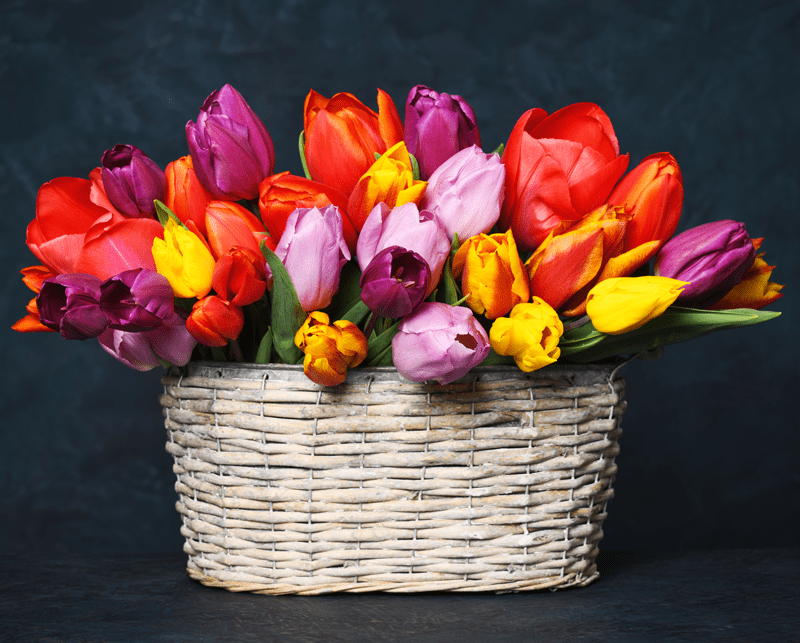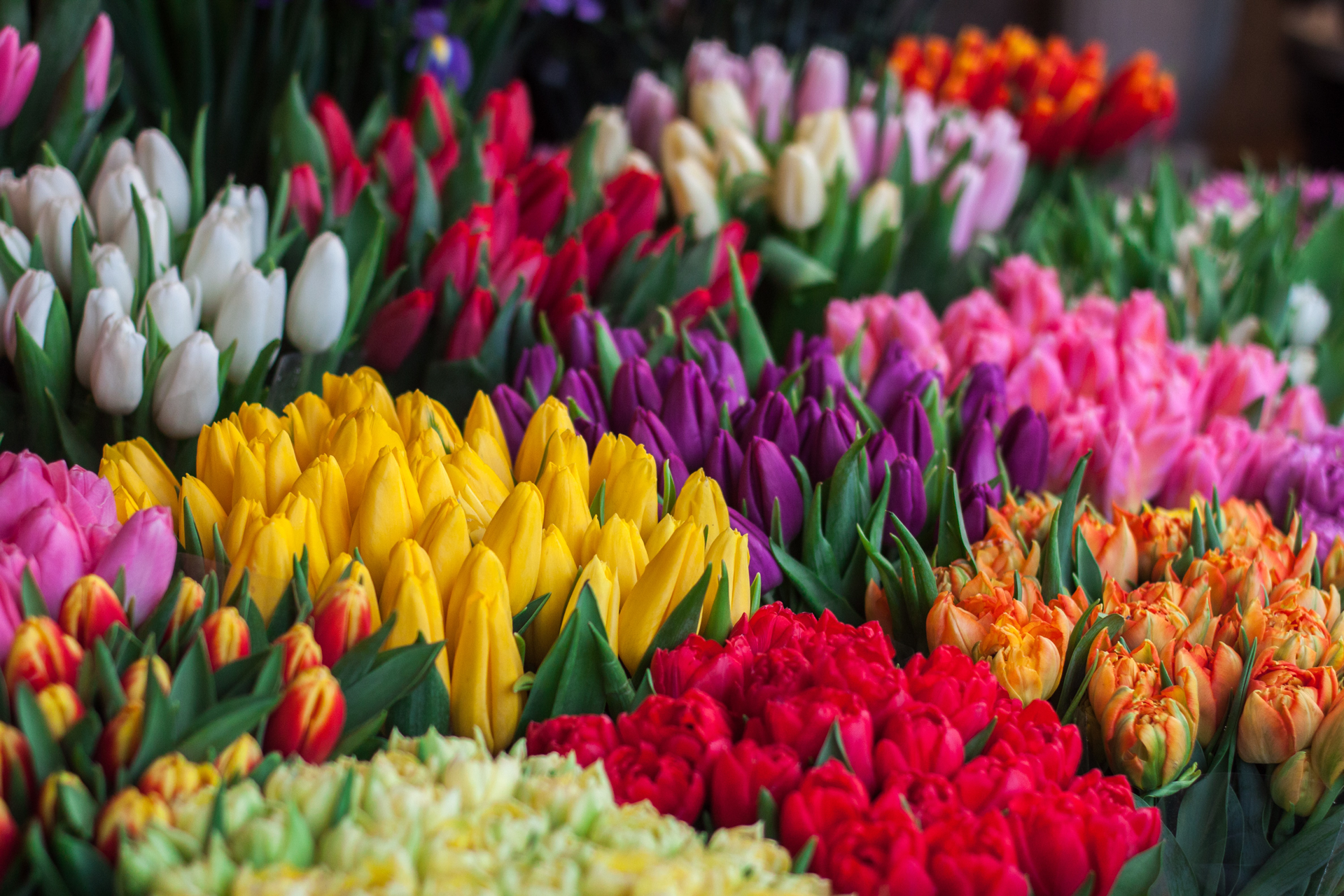 Designed With Care & Expertise
Years of Experience
Our experienced team provides unparalleled assistance when it comes to Weddings, Funerals, Corporate Functions or any special event. We also provide flowers for the seasoned retail flower shops and event planners, the stay at home florists or the budding new beginners.
We Deliver
We create arrangements and gift baskets to your specification using any combination of fresh blooms, fruits, wines, champagne or chocolates. We love what we do and it shows. Our customers ultimately do not remember what they paid for a bouquet, only how long it lasted and where it was purchased.